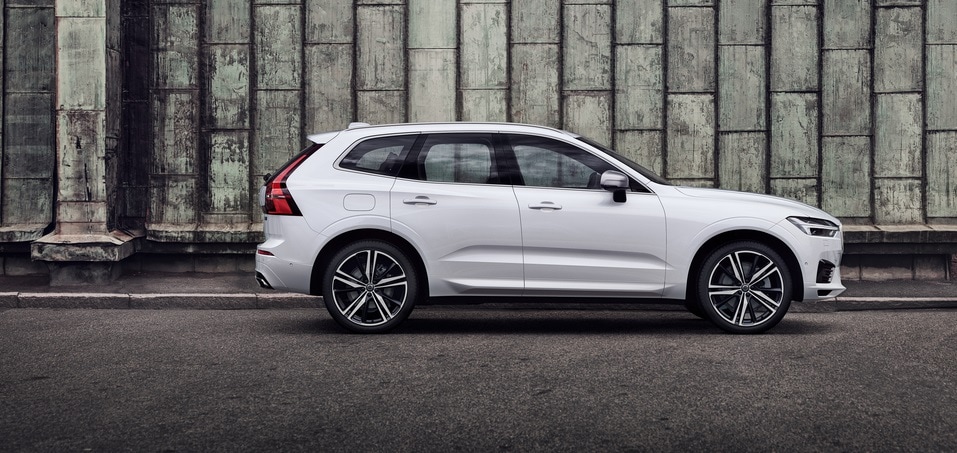 The Adventurous Options of Volvo SUVs
When it comes to taking advantage of all the adventures to be had in and outside of the greater Phoenix area, you need an adventurous SUV that's up to the challenges. Here at Volvo Cars Gilbert, we understand this. That's why we maintain an inventory well-stocked with new SUV models like the XC40, also including the Volvo XC60 and the full-size Volvo XC90. Each is available in their own trims as well that further specify a level of Volvo's luxury and performance. The Luxury of both vehicles is experienced through their elegant exteriors and interiors packed with leather-upholstered seats and technological features like City Safety Collision Avoidance System, and an infotainment system with Road Sign Information, Voice Command, and Volvo on Call and Smartphone Integration.
The 2018 Volvo XC60
The XC60 is a more compact version of the two, seating up to five people in an incredibly comfortable cabin with leather-upholstered seats and plenty of cargo space still left over. It's available with a 2.0-liter turbocharged I4 engine that unleashes 240 horsepower over your choice of a front-wheel drive or an all-wheel drive. As far as fuel economy goes, this SUV also records a maximum 30 miles per gallon on the highway.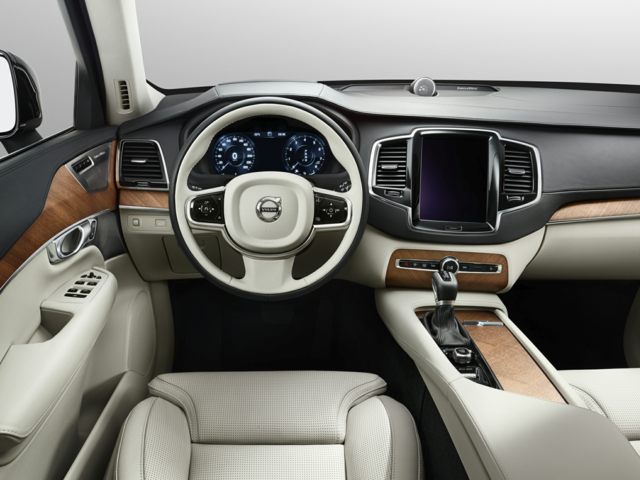 The 2018 Volvo XC90
This SUV comes with an increased amount of space and performance. The Volvo XC90 seats up to seven people in an added third row of seats, and with two rear split-fold rows this SUV offers expansive cargo space. Under the hood, the Volvo XC90 packs a more powerful 2.0-liter I4 engine, harnessing 250 horsepower over an all-wheel-drive system.
Find Your New Volvo SUV at Our Dealership Today
While we can tell you all about the benefits of both SUV options, the only way you can know which is the right SUV for you is by getting behind the wheel and experiencing what both vehicles offer you first hand. So, come to our Volvo dealership for a test drive today. We proudly sell new Volvo vehicles to the drivers of Tempe, as well as the drivers of Phoenix, Chandler, Gilbert, and Mesa. For more information on our current inventory of Volvo SUVs, please feel free to contact us directly either by email or over the phone.