Service that comes to you.
Meet Volvo Valet.* The seamless pickup and delivery service for your car's servicing needs.
Convenience, delivered.
Your safety is our highest priority. We will pick up your Volvo for service, deliver it when ready and provide you a loaner if needed.** Please contact your local Volvo Authorized Dealer to learn more about their pickup and delivery options.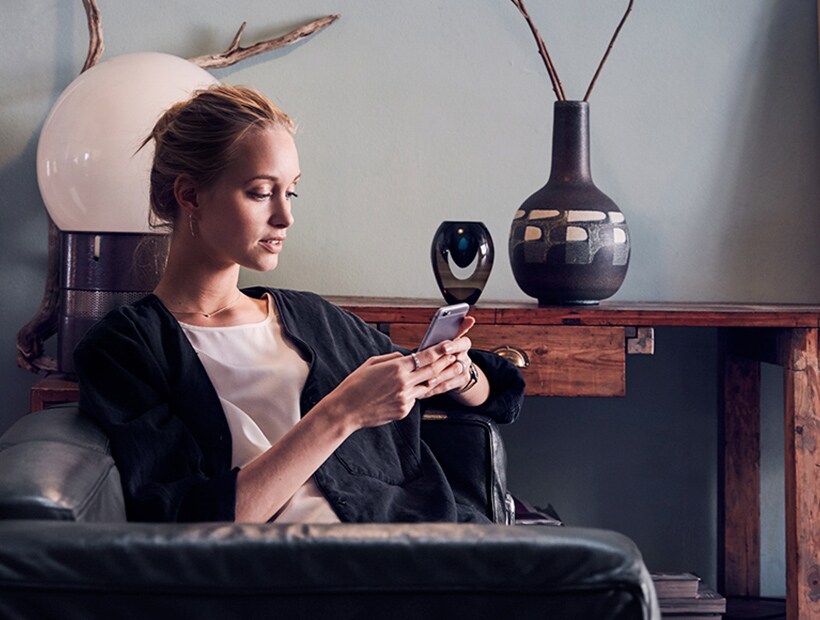 Schedule Service
Schedule your service visit by phone or through your Volvo Authorized Dealer website.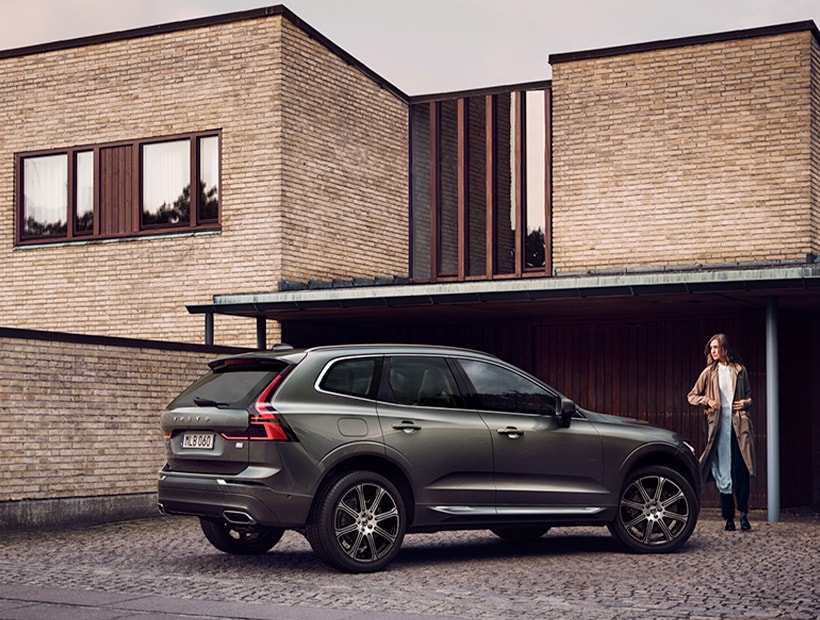 Pickup
Upon the pickup of your Volvo, receive a loaner vehicle if desired.*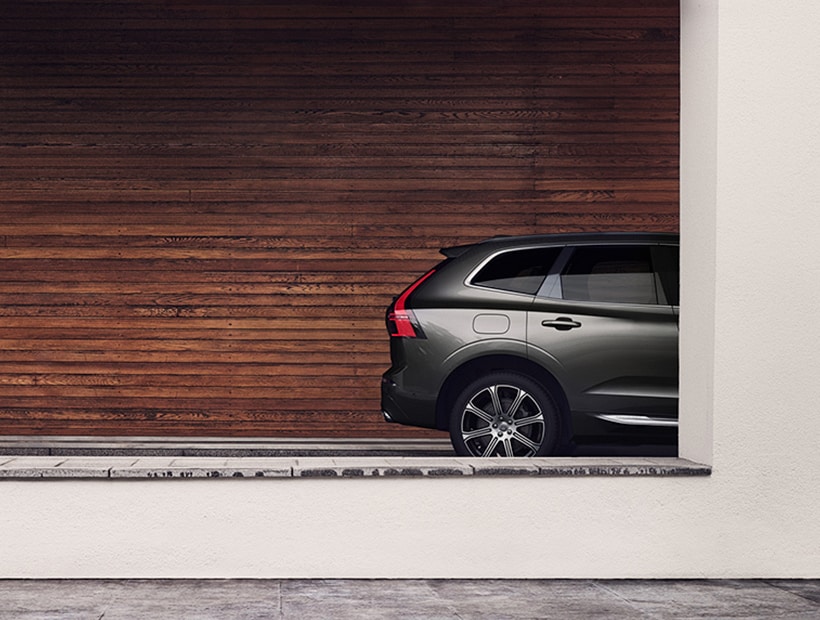 Delivery
Track and manage your delivery experience through the Volvo Cars app.
Service that keeps you updated.
Volvo Valet will give you live status updates throughout the entire process, including when your car has been delivered. Watch our video to see how we can make your life less complicated with Volvo Valet.
Pickup and Delivery Service Now Available with Volvo Valet
At Volvo Cars Gilbert, our priority is convenience. Our team will provide pickup, delivery, and loaner vehicle availability with Volvo Valet service as part of scheduled maintenance and repair appointments. Details can be found on our website, and we encourage you to contact our team through chat or by phone with any questions you may have about our valet service! More information about loaner vehicle availability is available on our website as well.
Our Team is On Your Side at Volvo Cars Gilbert
From Phoenix to Chandler, our team is here to help Volvo drivers across the region with a simple and transparent service process. Our Volvo loaner models represent the top of the line in interior luxury, safety technology, and exterior design. If your vehicle requires substantial repairs or detailing, a loaner model from our inventory is a great option for temporary transportation near Scottsdale. Our team will help you find the best option from our available models, and you can count on us to provide a safe and secure transaction through Volvo Valet.
Start Your Volvo Valet Experience Today!
The new Volvo Valet App makes scheduling simple and stress-free. From the comfort of your home, you can start your auto service appointment and finalize logistics for a convenient transition to your loaner vehicle. Our team is here to help our customers from Tempe to Mesa, so do not hesitate to contact us at any time if you have questions or concerns about our Volvo Valet system. Give us a call or stop by our dealership today for a closer look at our lineup and available services! Our team is looking forward to working with you.
*Volvo Valet is only available at participating retailers.
**Loaner vehicles are subject to dealer availability and policies.