The XC90 perfectly embodies our mantra of driving luxury -- without compromise. So you don't need to sacrifice power and superb drivability for fuel efficiency and low CO2 emissions. With individual drive modes, like Comfort and Off-road, you can find your perfect driving sweetspot.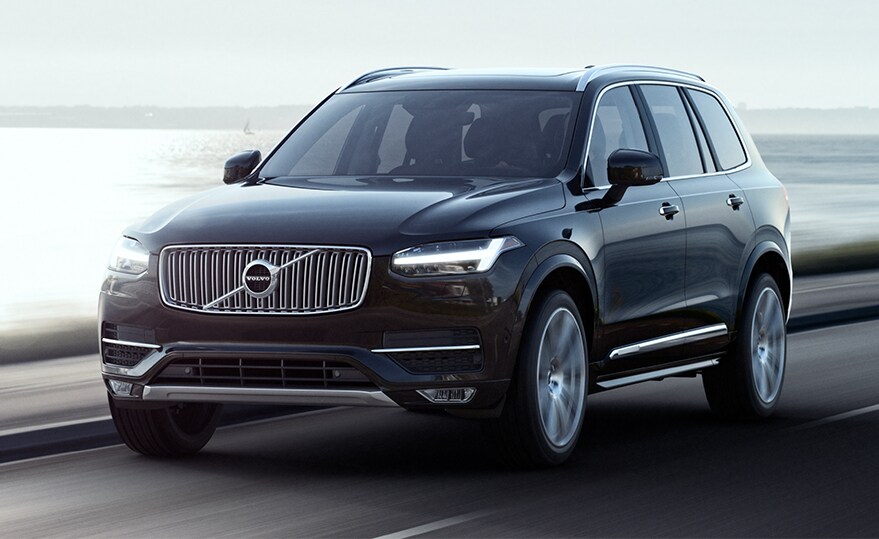 Our Idea of Luxury


Good design is a way of life in Sweden, not a luxury. We start by working out what people need and what will make their lives easier. With the new Volvo XC90, we wanted to redefine the luxury SUV starting from the inside out. Because in Sweden, we find elegant solutions to complex problems.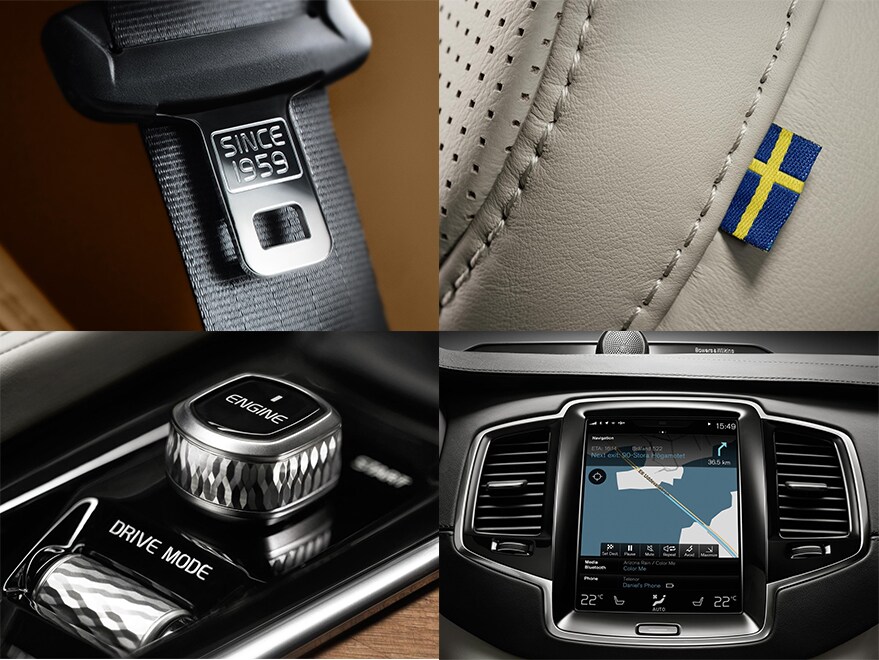 A Caring Approach to Design


We wanted the interior of the XC90 to feel dramatically different when you're inside - serene, intuitive, natural. It marks a whole new kind of luxury for Volvo.