Impressive posture, rugged looks: the Volvo V60 Cross Country radiates confidence and purpose wherever you go. Its design combines the best of both worlds: in city traffic, the elevated driving position gives you an in-command feel. At the same time, you get the dynamic styling cues of a sportswagon.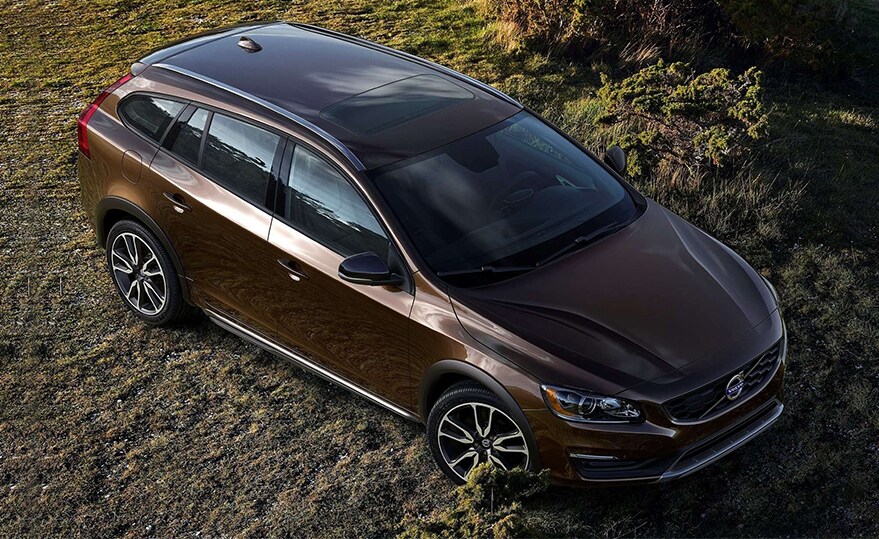 At Home on All Roads


Any road is the right road with the V60 Cross Country. Its high ground clearance offers comfort and capability over the rougher surfaces, and the standard Haldex All-Wheel-Drive optimizes the allocation of power for superior traction in all weather conditions.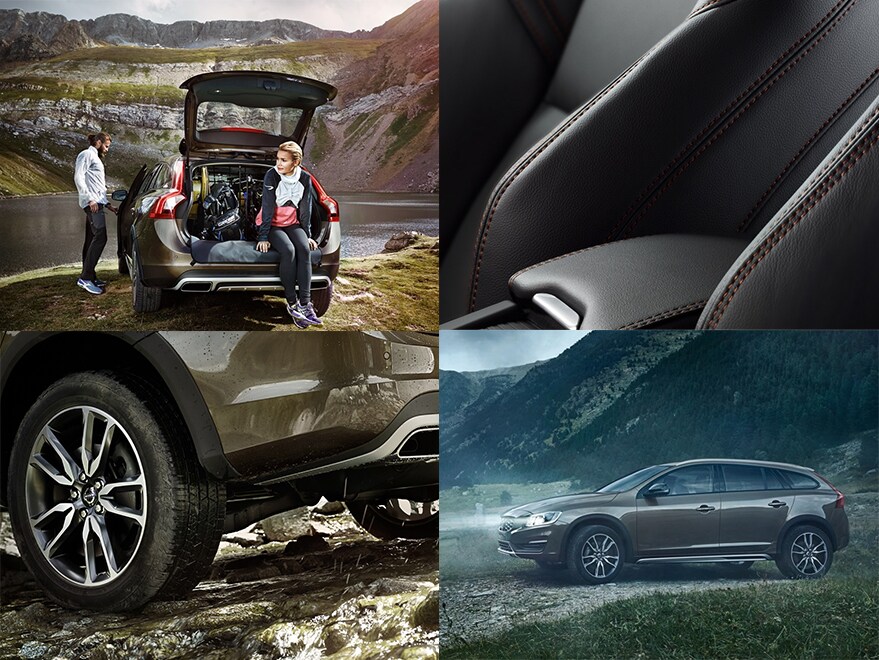 Comfortably Sport


A good seat is your connection with the road. The leather Sport seats of the Volvo V60 Cross Country feel so supportive, you'll never want your adventure to end. When you slice through bends and corners, you're held firmly in place, giving you a sense of total control.