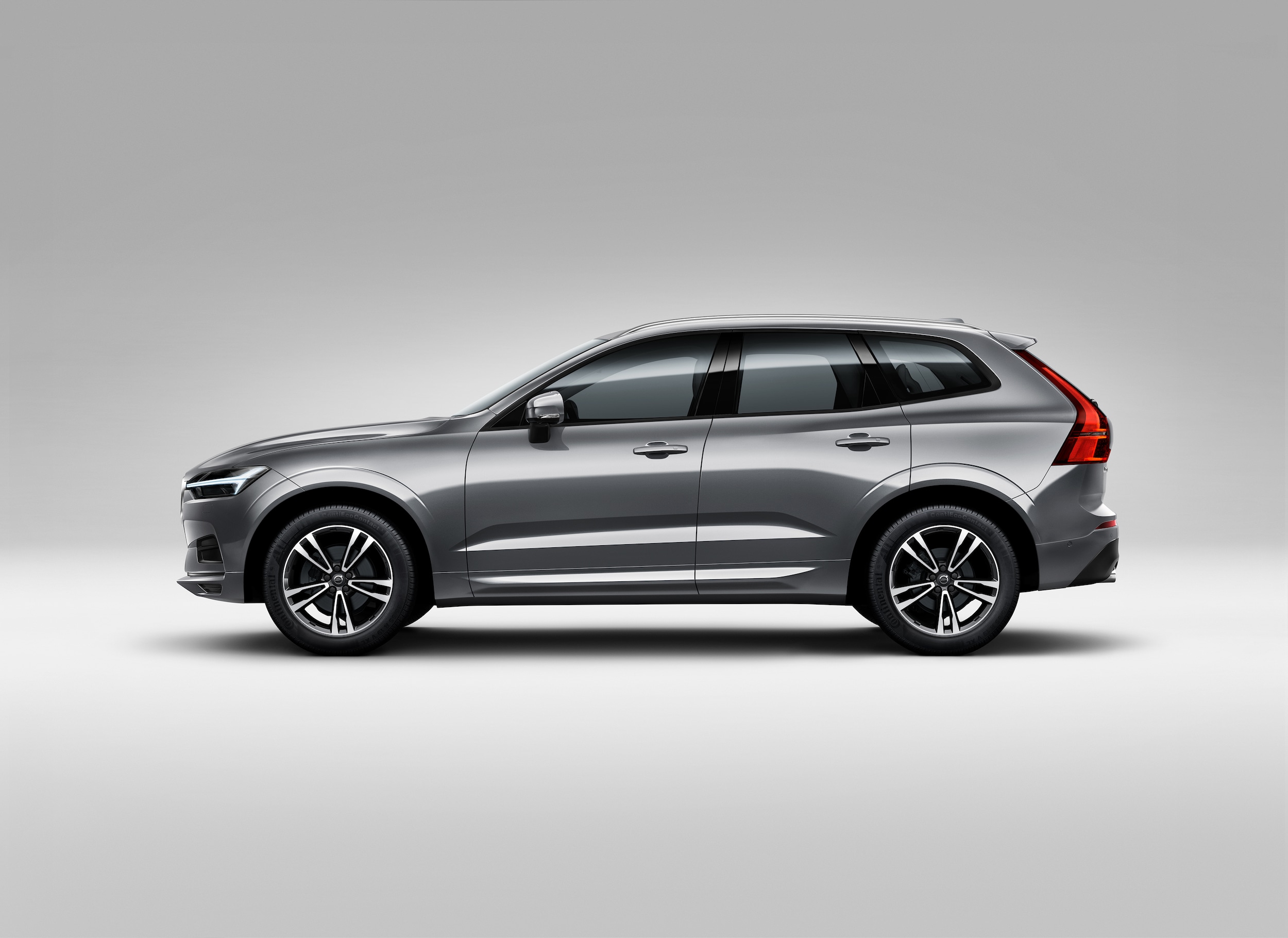 At Volvo Cars Gilbert, we are always looking for ways we can help you save on brand-new luxury SUVs, sedans, and crossover models. With brand-new 2021 Volvo models now available at our dealership, we are teaming up with Costco to offer fantastic savings across our stellar SUV lineup at Volvo Cars Gilbert. Conveniently located on South Gilbert Road in Gilbert, AZ, our dealership is just a short drive from our customers in Phoenix, Chandler, and Tempe, making us your top destination for affordable luxury vehicles this season. Stop by today for more information on our Costco Member Incentives>!
Save on 2021 Volvo SUVs with a Costco Membership
As part of our Costco Member Incentives>, we are offering $1,250 off on some of our most popular luxury SUVs. Save on 2020 and 2021 Volvo XC40 , XC60 , and XC90 models with a Costco membership, and combine your savings with our other current offers to maximize your value! As part of our purchasing system, delivery service may be available as well. Contact us today for more information!
Start Saving with Volvo Cars Gilbert Today!
From Mesa to Scottsdale, we are proud to serve Volvo drivers across the region with competitive financing, exceptional customer service, and a wide range of brand-new Volvo models. Visit us on South Gilbert Road today for a first-hand look at everything we have to offer! Our team is excited to start helping you save with Volvo Cars Gilbert.