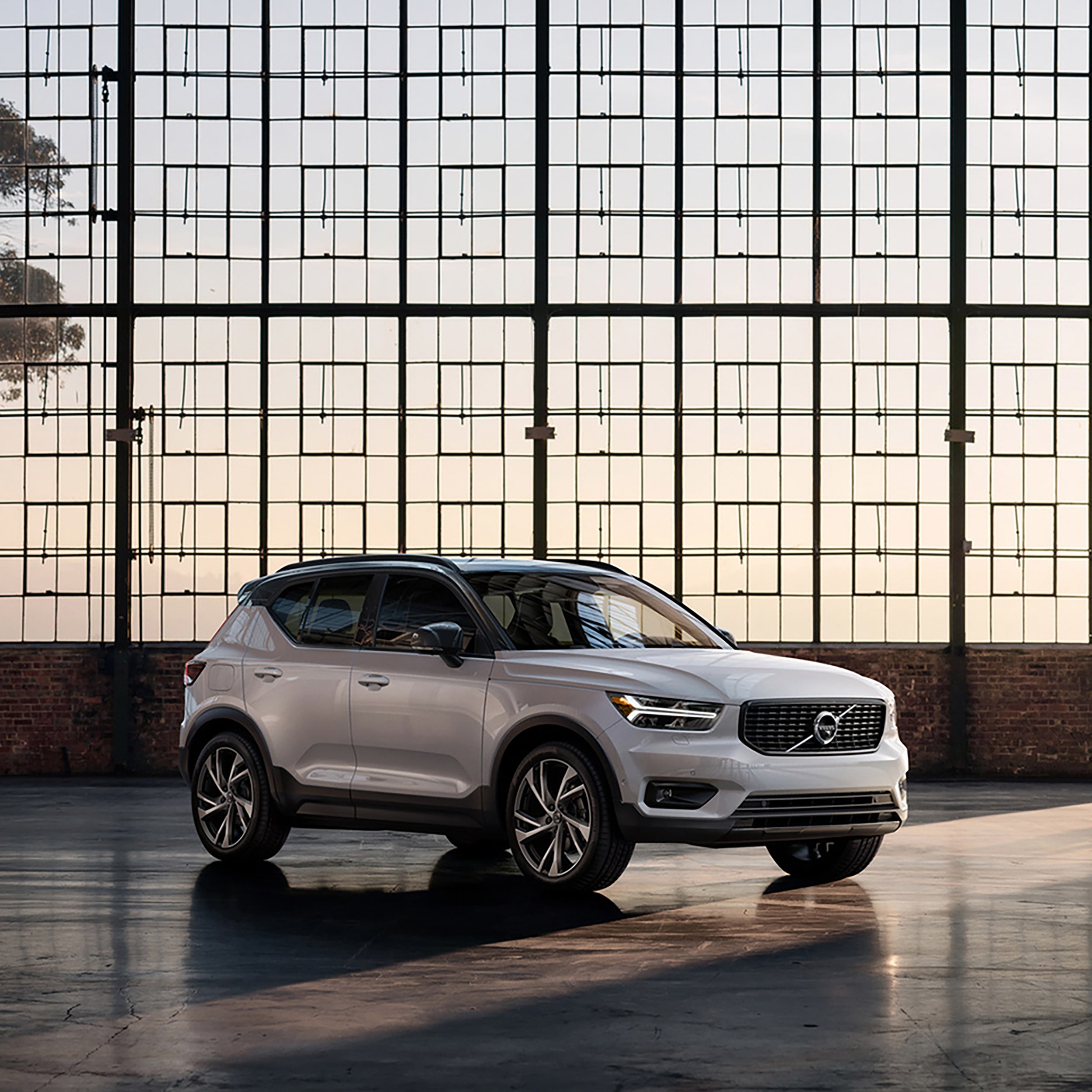 ?
When it comes to compact crossover SUVs, the 2020 Volvo XC40 is one of the most appealing luxury models on the market today. From its intuitive technological integration to the unmatched style and confidence of its exterior design, drivers expect the best from the XC40. The 2020 model upholds this standard with fantastic performance and premium interior luxury, and we are proud to offer a wide range of new XC40 models at Volvo Cars Gilbert. Make the short trip from Mesa or Scottsdale today for an exclusive test drive!
Unparalleled Luxury
The elegance of the Volvo XC40's interior cabin is a major advantage. Staying comfortable is never an issue, as the XC40 sets you up for comfort during daily commutes or road trips from Phoenix. With spacious seating for five passengers, the XC40 is a great option for small families or daily travel. Pairing a compact crossover's practicality with the durability of a full-size SUV, you will be hard-pressed to find a more well-rounded vehicle on the market.
The XC40 offers your choice of a 2.0-liter 4-cylinder engine with 187 horsepower, or a high-powered 2.0-liter 4-cylinder Turbo 8A engine with 248 horsepower. This level of power is hard to match in the XC40's class, and we will be thrilled to show off the model's potential at Volvo Cars Gilbert!
Visit Us at Volvo Cars Gilbert Today!
Whether you are visiting from Chandler or Tempe, we are just a short drive away at Volvo Cars Gilbert! Our team is well-versed and experienced across our entire new model inventory, so you will always be in good hands when shopping with us.